Top Ten Benefits of Responsibility Center Management
Learn more about the key benefits of implementing Responsibility Center Management (RCM) – a collaborative budgeting approach that empowers faculty to take an active role in achieving the institution's mission – increasing ownership, strategic alignment, and engagement.

Read more
Innovation Case Study at A.T. Still: Zero-based Budgeting & RCM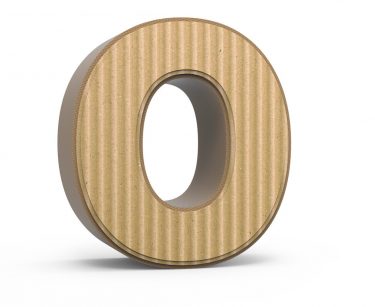 Guest speakers: Courtney Bonnell and Tonya Grimm from A.T. Still University share their journey toward budgeting innovation – moving from Excel spreadsheets to an integrated, strategic process utilizing both zero-based budgeting (ZBB) and responsibility center management (RCM).
Watch the Webinar