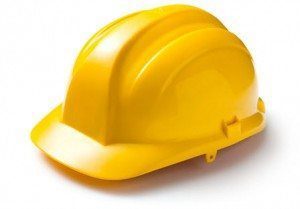 Texas Baptist Disaster Recovery (TBDR) is a ministry group of The Baptist General Convention of Texas. Through partnerships with local churches, associations, and other long-term recovery teams, TBDR mobilizes volunteers, gathers and transports donated items and funds, provides spiritual support, and raises awareness of areas in need.
In just one devastating example, on May 25, 2015 a tornado ripped through the border city of Ciudad Acuña, Mexico with a ferocity that had not been witnessed in over 100 years – killing 13 people, injuring over 200, and destroying 400 homes. TBDR answered the call for aid, partnering with local churches and ministries to assist in recovery efforts through "Acuña Rebuild," a home reconstruction and family support project to help those in need.
Philanthropic ministry programs like "Acuña Rebuild" require not only supportive funding but also exemplary financial stewardship. Read the BGCT Case Study to learn how BudgetPak helps BGCT budget better – so it can fulfill its mission to make a difference in the lives of those who have lost so much.