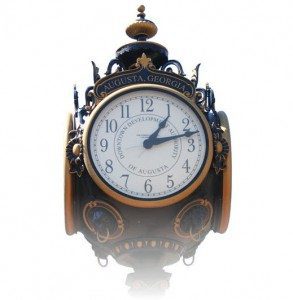 Georgia Municipal Association (GMA) is a nonprofit with a mission to influence the forces shaping Georgia's cities and to provide leadership, tools, and services that assist municipal governments in becoming more innovative, effective, and responsive.
Paving the path to a brighter future for Georgia are the young and rising university students who plan to work in the local government sector. GMA understands the need for mentoring and real-world experience prior to taking flight. In partnership with Georgia State University, the University of Georgia, and Valdosta State University, GMA offers a Local Government Practicum for graduate students. Since program inception in 2007, a total of 110 graduate students have gained relevant knowledge and skills by providing research assistance to 68 cities in all corners of the state.
Read the Georgia Municipal Association Case Study to learn how BudgetPak is helping this outstanding nonprofit budget better – so it can meet its goals of providing high quality research assistance to cities while offering students the chance to cultivate important career-building relationships.