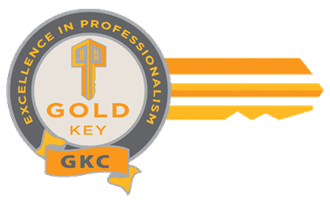 The history of the Orlando Regional REALTOR® Association dates back to 1921 with the establishment of the original Orlando Board of REALTORS® in Orlando, Florida. Several decades and mergers later, in collaboration with local and surrounding area boards and listing services, the Orlando Regional REALTOR® Association (ORRA) was born. Launched in 2000, ORRA adopted a progressive business plan to help fulfill its mission of providing valuable services and educational programs to its REALTOR® members.
Today ORRA is one of the largest local trade associations in the state of Florida, with approximately 12,000 members who are expanding their skills, proficiency, and knowledge through a wide variety of programs offered by the NATIONAL ASSOCIATION OF REALTORS® and its affiliated Institutes, Societies, and Councils.
In 2015 more than 1,100 members took advantage of ORRA's own Excellence in Professionalism – Gold Key Certification program. The certification, which is free for ORRA members, was designed by the ORRA Standards Task Force to supplement the teachings and principles of the REALTOR® Code of Ethics.
Read the Orlando Regional REALTOR® Association Case Study to learn how BudgetPak has helped this successful trade association budget better – for expanded member services, unparalleled member satisfaction, and a growing real estate market in Central Florida.