O

RLANDO REALTOR® ASSOCIATION: PLANNING FOR MEMBER EDUCATION
Orlando Regional REALTOR® Association offers programs that bring success to its members and prosperity to Central Florida. Read the full story.
NO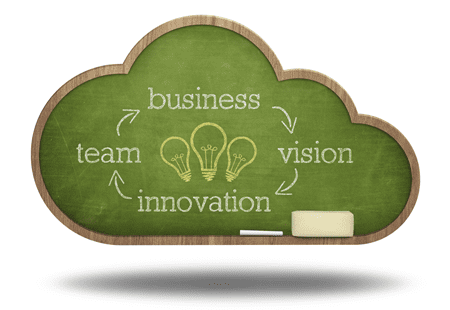 RTHWOOD UNIVERSITY: PLANNING FOR FREE ENTERPRISE
Northwood University is dedicated to building the future of free enterprise business education – which includes an extensive construction and re-structuring effort on the Midland, Michigan campus. Read the full story.
WILLIAM JAMES COLLEGE: FORECASTING FOR PRIMARY SCHOOL SUCCESS
William James College is empowering children and families by connecting them with valuable resources, providers, and community support for mental health & wellness. Read the full story.
GEORGIA MUNICIPAL ASSOCIATION: BUDGETING FOR THE FUTURE OF LOCAL GOVERNMENT

Georgia Municipal Association is mentoring future leaders by offering real-world experience to university students who wish to pursue government careers. Read the full story.
BAPTIST GENERAL CONVENTION OF TEXAS: BUDGETING FOR DISASTER RECOVERY
The Baptist General Convention of Texas is dedicated to helping communities rebuild after natural disasters through the funding & coordination of mission work. Read the full story.